Traditions Fair Trade is a place to discover beautifully handcrafted art, housewares, textiles, jewelry, apparel, toys and accessories from cultures around the world.
We are committed to carrying products that partner with low-income artisans and farmers to provide them an equitable, fair access to market.
As a fair trade store we support Indigenous communities, cultural survival, Eco-Projects, Women's empowerment & Economic Opportunity through fair, equitable and direct trade relationships.
As members of the Fair Trade Federation, we join a large network of businesses world-wide that share a common goal: to create a just and sustainable economic system through fair trade.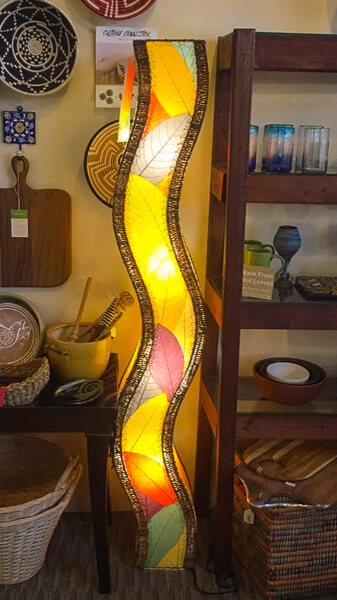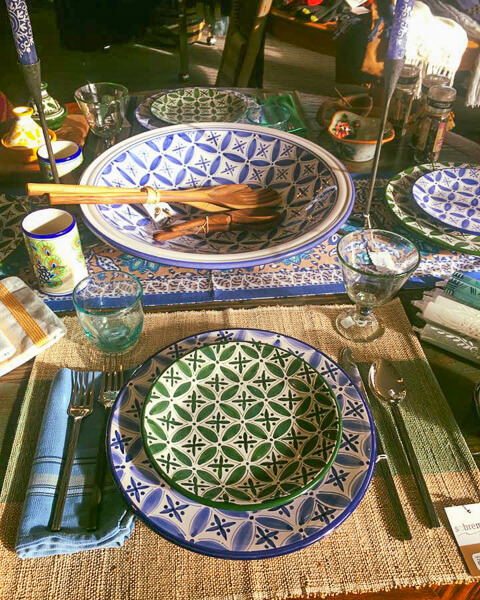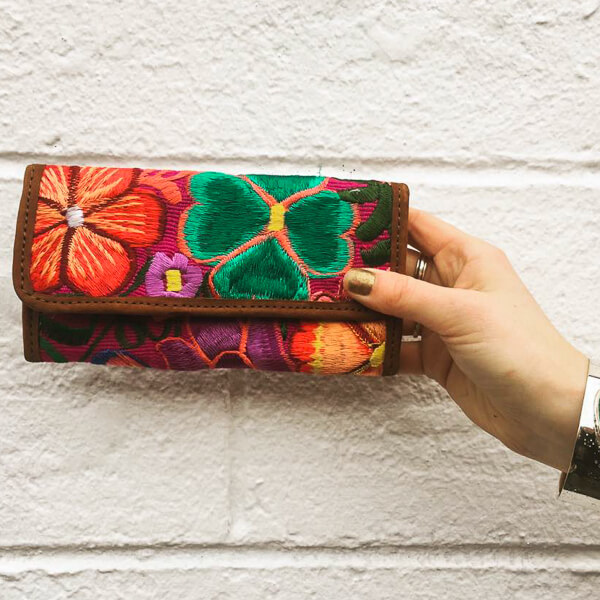 "Shopped for a gift and found a wealth of International artisan jewelry and clothing and accessories. Fun to see so much in one place and there are still people who choose to import quality work."
BK – from Google Reviews
"Traditions is so much more than a store. It's really a great community hub with so much heart. Beautiful goods from fair trade sources around the world never fail to delight. It's the perfect place to look for exotic special gifts."
ST – from Facebook Reviews
Stop by and see our beautiful collection
People come from miles around to choose one of our lamps
beautiful handmade jewelry From our favorite designers
yes, we still have our wonderful baskets
Handmade Housewares and textiles from artisans around the world
distinctive art for every home
Our collection is always evolving, so stop by regularly and enjoy a cup of coffee with friends in our café.
Everyone is always welcome
"Every time we go to Traditions, we leave happy and comforted by everything this great place has. I keep meaning to go more often, as I somehow feel partly healed from the world's woes by just stopping in. This place is wonderful in every way, and smells great too!"
CR – from Facebook Reviews
"I LOVE Traditions. I always feel there's hope for us, when I'm there..."
TL – from Facebook Reviews
"A very welcoming cafe and shop. Well priced healthy food, get a beautifully made drink from some of the fabulous staff. A great place to sit and watch the magic that is Olympia. Slip into the shop next door for fair-trade and beautifully made goods."
JM – from Google Reviews
"Great selection of unique gifts, clothing and SWAG from a variety of international locales and markets. I truly enjoy browsing the selections, supporting independent craft makers and artisans. Also recommend enjoying the Cafe."
TG – from Google Reviews