Good Food, Live Performances, and beautifully handcrafted art, housewares, textiles, jewelry, apparel, toys and accessories from cultures around the world.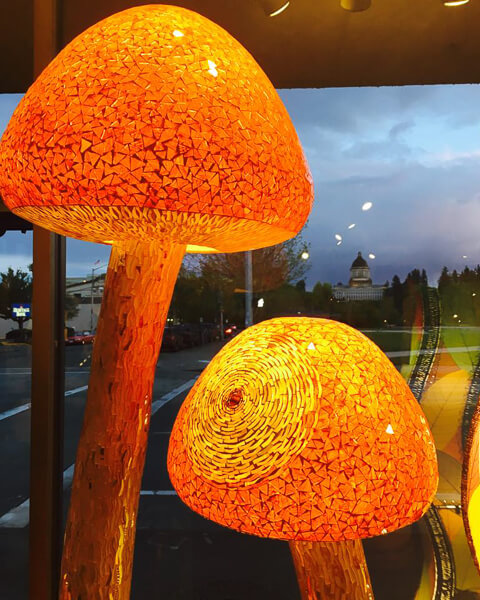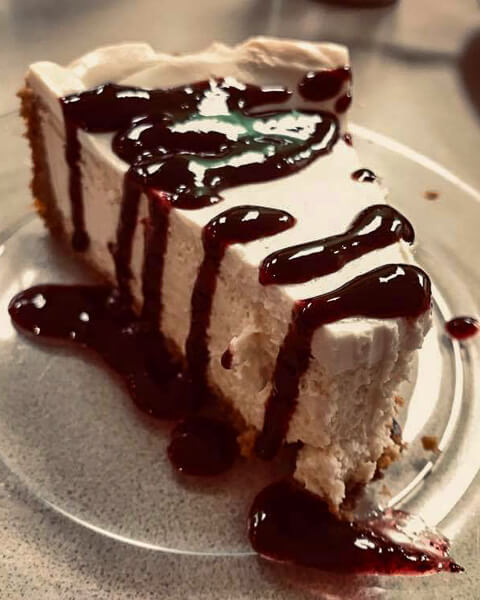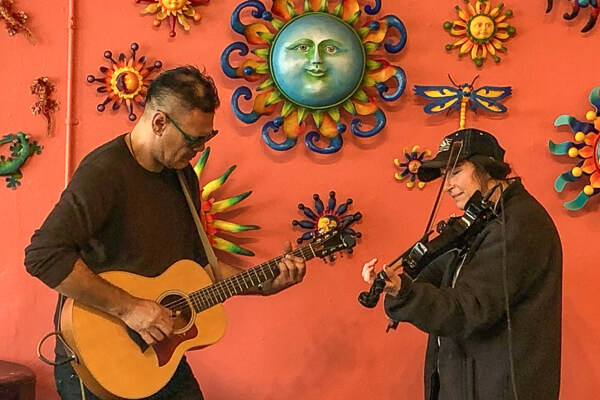 Traditions is the place in Olympia to find ethically sourced and fairly traded gifts, art, and housewares.
We offer wholesome food and live music.
We specialize in the necessities of the soul and the joy of life.
As a fair trade store we support Indigenous communities, cultural survival, Eco-Projects, Women's empowerment & Economic Opportunity through fair, equitable and direct trade relationships.
"Traditions is AMAZING! Friendly folks, cool food and fair trade everything."
GH – from Google Reviews
"This place is a community treasure. They have been generous with community groups and are meticulous in humane, fairly traded product offerings."
RF – from Facebook Reviews
"This place is a "must go to" place to experience Olympia Washington."
CC – from Yelp Reviews
You can choose from our creative entrées, tasty sandwiches, or hearty soups and salads. Add something from our large selection of beverages and finish everything off with a Fantastic dessert.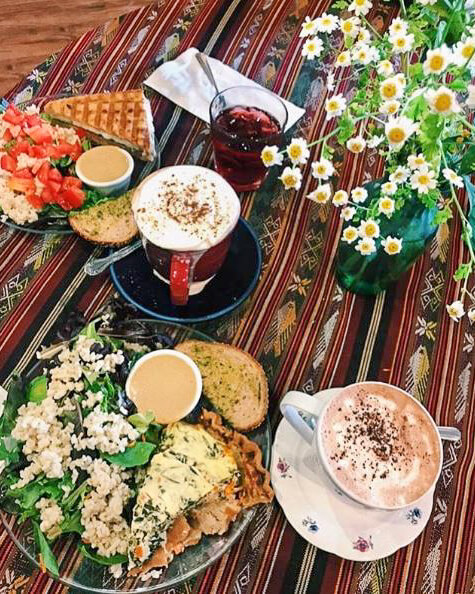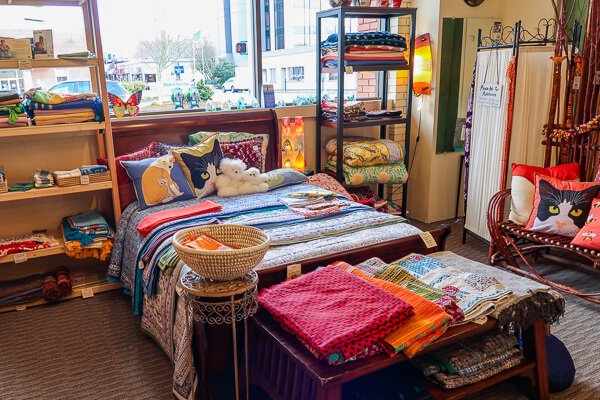 With one of the Northwest's best collections of everything from housewares and textiles to jewelry and clothing, we are sure you will find the ideal gift or the perfect addition to your home. You can buy from us knowing that everything is artisan crafted and fairly traded. Stop by and explore.
Each week throughout the year, we feature performances by local, regional, and national musicians. Check our schedule for an interesting evening of jazz, Americana, blues, or bluegrass. We also host local music jams and poetry readings.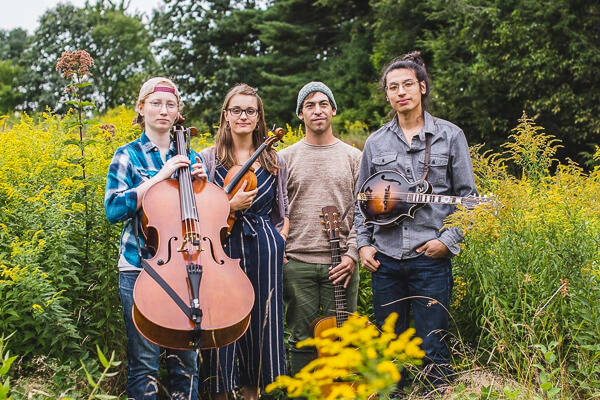 "Good food at a reasonable price, supports great local and regional musicians, ownership is committed to Fair Trade. Traditions is the real deal!"
CH – from Facebook Reviews